+86 158 0389 7674
+86 185 7410 3366
enquiry@pelletingmachine.com
enquiry@cn-pellet.com
zhengzhou city, Henan province,China
Frequently Asked Question!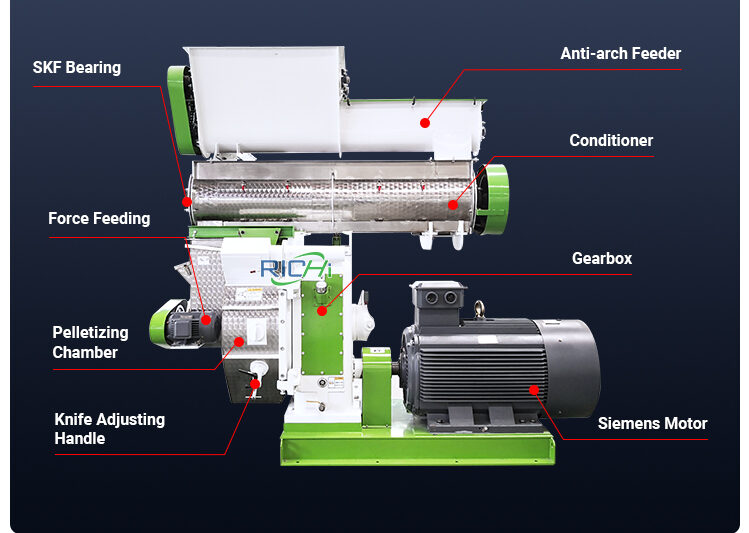 Ring die pellet machine is one type of pelletizing equipment. It is commonly used in the production of animal feed, wood pellets, and biofuels. This kind of pellet machine is known for its efficiency, durability, and ability to produce high-quality pellets on a large scale. The feeder feeds raw materials …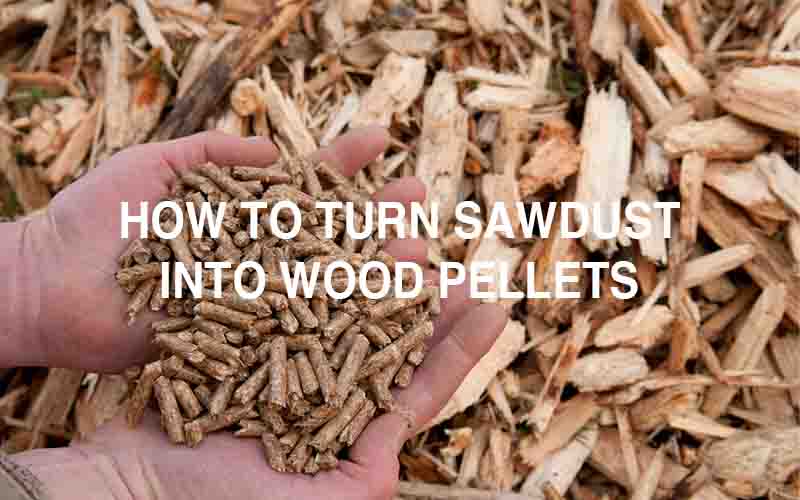 As of 2022, North America and Europe will remain the most important production and consumption markets for wood pellets, and turn sawdust into wood pellets …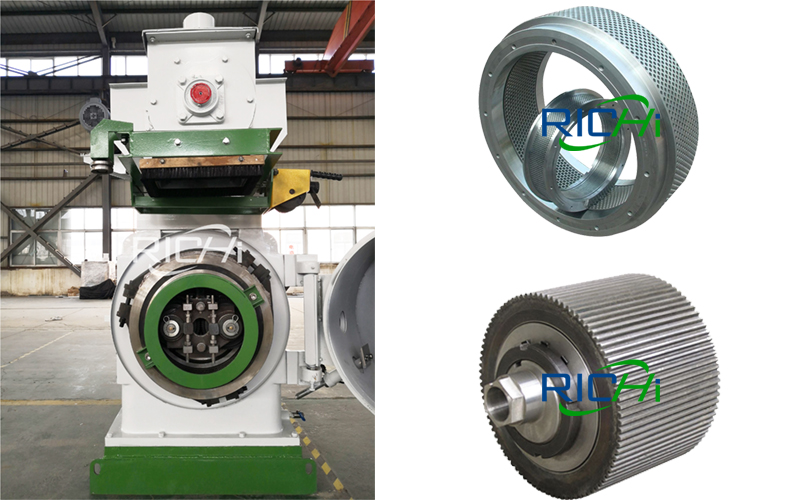 As the core component, design of the wood pellet machine mould has a great impact on improving the output and quality of wood pellet production, …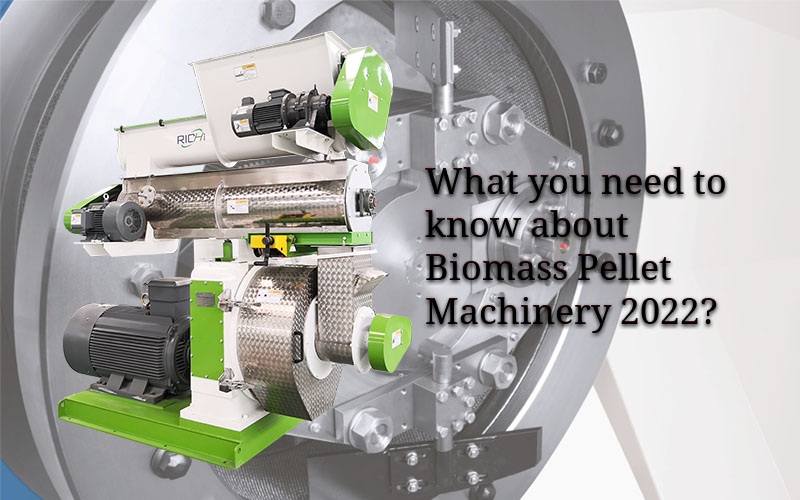 Biomass pellet machinery is a kind of biomass energy pretreatment equipment. It mainly uses biomass such as wood chips, straws, rice husks, and bark from …
RICHI Pellet Production Solutions
Wood Pellet Production Line
The output determines the production plan. We can customize 1-40 tons per hour pellet production line for customers.
Biomass Pellet Production Line
Start your biomass pellet business with RICHI, from raw material processing to final pellet products.