Wood Pellet Machine Manufacturers - About RICHI Machinery
Professional wood pellet machine manufacturers and exporters. Until now, we have provided wood biomass pelletizing solutions and wood biomass pellet mills for sale to customers in more than 120 countries.
We Solve Pelletizing Problems with Most Efficiency
RICHI has grown into a modern enterprise engaged in independent research and development, production, and sales, Including wood pellet making machines, organic fertilizer pellet making machines, biomass pellet making machines, steel structure engineering, silos, automation control technology.
Provide customers with the best pellet solutions and high-quality wood pellet machines and biomass pellet machine. Can help customers solve any pelletizing problems. Eventually, achieve a win-win situation between the enterprise and the customer.
As a professional wood pellet machine manufacturers, you can get the full solutions of pellet making machine.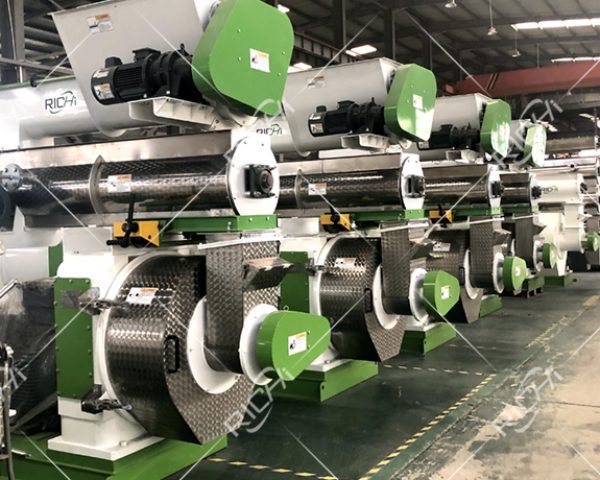 FAQ About Wood Pellet Machine Manufacturers
Most frequent questions and answers
How to make a pellet mill machine?
A wood pellet machine mainly consists of the following key components, steel, bearings, motors, ring molds, and pressure rollers. The processing procedures of each company may be different, which also results in a variety of different appearances of the wood pellet machine, but the overall working principle of the pellet machine is the same.
How to build a wood pellet mill?
Determine the type of pellets and the required raw materials (wood,sawdust, straw, grass, biomass materials)

Determine the site and electricity (industrial electricity standards)

Choose pellet machine manufacturer and buy a professional wood pellet mill machine 
How to start a wood pellet business?
How much does a pellet mill cost?
The different pellets requires different raw materials, and the corresponding production equipment may be different. Different production output also require different equipment configurations. A large output pellet production line is definitely more expensive than a small one. Therefore, we need to design the production plan according to the customer's needs, and finally determine the required equipment and the final price.
How do they make wood pellets?
Cut raw wood or forest waste into small pieces
Fully crush the small wooden pieces into sawdust
Drying, the moisture content of raw materials should be between 10-12%
For granulation, the wood chips enter the pellet machine and are squeezed into a 6-12mm cylinder
Cooling, wood pellets need to be cooled below room temperature
Packing
Which raw materials can produce pellets?
Under normal circumstances, we are discussing granulation here, which belongs to organic granulation, so in theory, all organic matter can be granulated. For example: agricultural waste (kitchen waste, straw, grass materials), forest waste (logs, branches, planks, etc.), urban waste (paper, animal manure, biomass raw materials)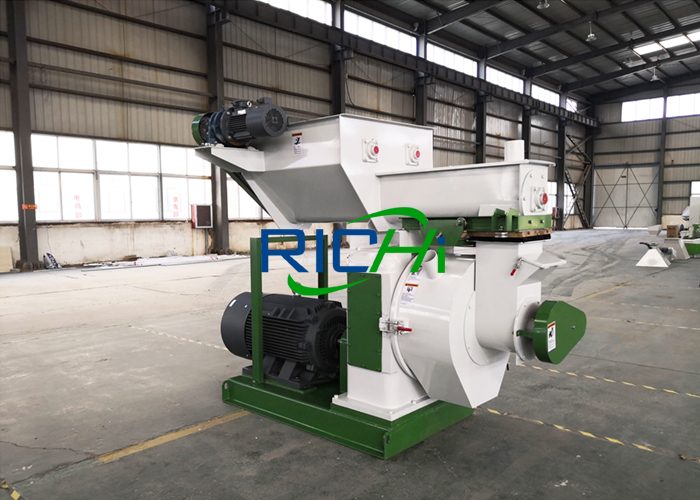 As one of top wood pellet machine manufacturers in China. We're here to help! Call Us Today!