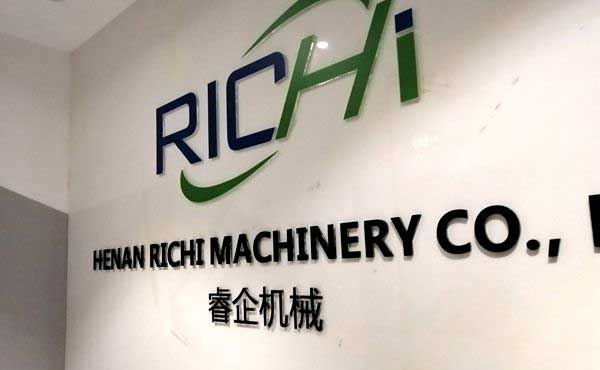 Henan RICHI Machinery Co.,Ltd
RICHI pelletizing systems have a complete solution from small to large pelletizing runs that can be widely used. Feel free to contact one of our knowledgeable representatives to discuss your project!
100+
Pellet production related equipment
1000+
Successful case of pellet production
Accurate Control
We have professional project managers to track the whole process to avoid risks for you and enhance the value of the project.
Customize Service
According to the actual needs of customers, a number of process plans are formulated to achieve personalized customization.
Site Inspection
View the entire service system from the design team to the maintenance team to witness the realization of the investment value
Training support
Our trainers will also continue to follow up the operation of the project to ensure the orderly implementation of the project.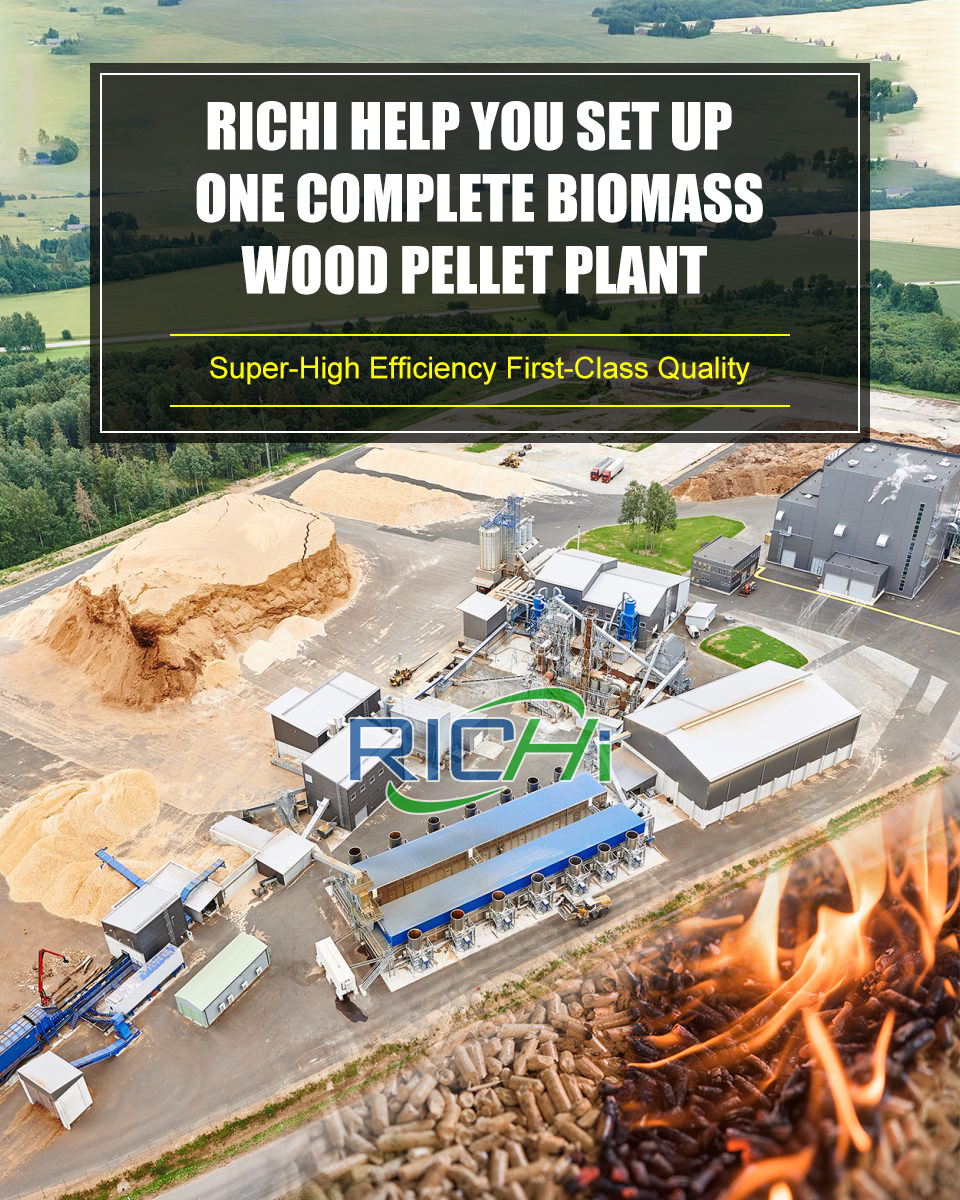 What RICHI Machinery Offer
Related Equipment About Pellet Production Plant
Wood Pellet Production Line
RICHI Machinery is a professional manufacturer and supplier of wood pellet production line in China.We have sold pellet production lines to more than 110 countries, including the United States, Canada, Australia, New Zealand, the United Kingdom, Angola, Greece, Sweden, and South Africa.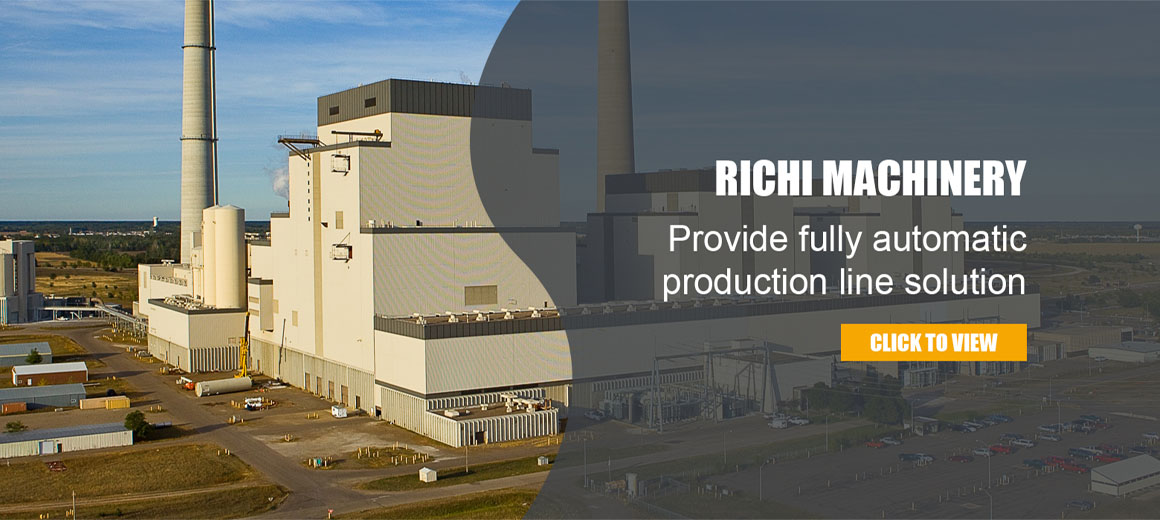 Biomass Pellet Production Line
Different raw materials can be used in our biomass pellet line, for example wood log, wood sawdust, rice husk, straw, palm shell, EFB, wet or dry grass, alfalfa, hemp, tire fiber, organic fertilizer, waste paper, and so on.
Get Your First
Free Online Consultation