Pellet Maker For Pellet Stove
Pellet maker for pellet stove is a kind of equipment specially used to produce biomass energy pellets. RICHI has many years of experience in this field, providing bio fuel pellet production solutions for many customers around the world.
A pellet stove is a stove that burns compressed wood or biomass pellets to create a heat source for residential and sometimes industrial spaces. By stably delivering the fuel in the storage container (funnel) to the combustion pot area, it produces a constant flame without physical adjustment. Nowadays, the central heating system using wood pellets as renewable energy can achieve an efficiency coefficient of more than 90%.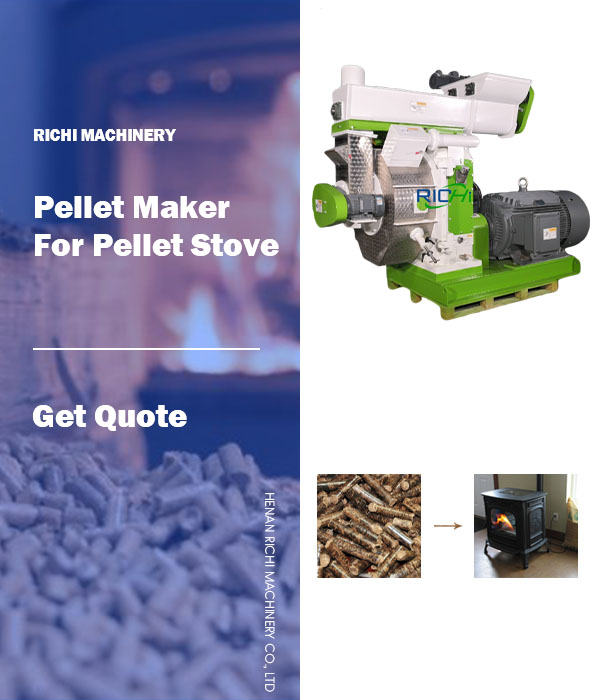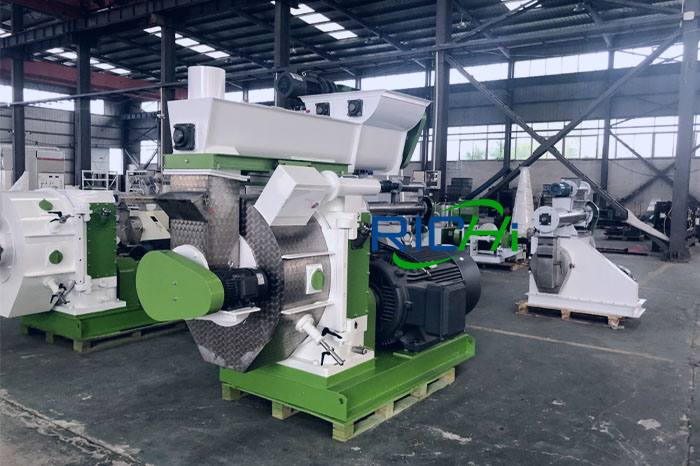 Professional Wood Pellet Maker For Pellet Stove
We are a professional wood pellet mill manufacturer and exporter in China. Customers all over the world choose us not only for our product, but also for our services. RICHI not only provide pellet mill machine for sale, but also provide our customers with a complete turnkey project on how to make your own pellets for a pellet stove.
Contact us, what you get is not only RICHI pellet production equipment, but also a guarantee for your business.
Wood Pellet Maker For Pellet Stove
If you plan to buy a wood pellet mill and set up your own pellet factory to produce wood pellets, RICHI will provide you with guidance in all aspects:
How to identify and select excellent pellet mill manufacturers; How to startup your pellet maker for pellet stove; How to build your own pellet production plant; How to use sawdust to make pellets; How to make pellets for a pellet stove; and so on.
RICHI Pellet Machine - Making Fuel Pellets For Stove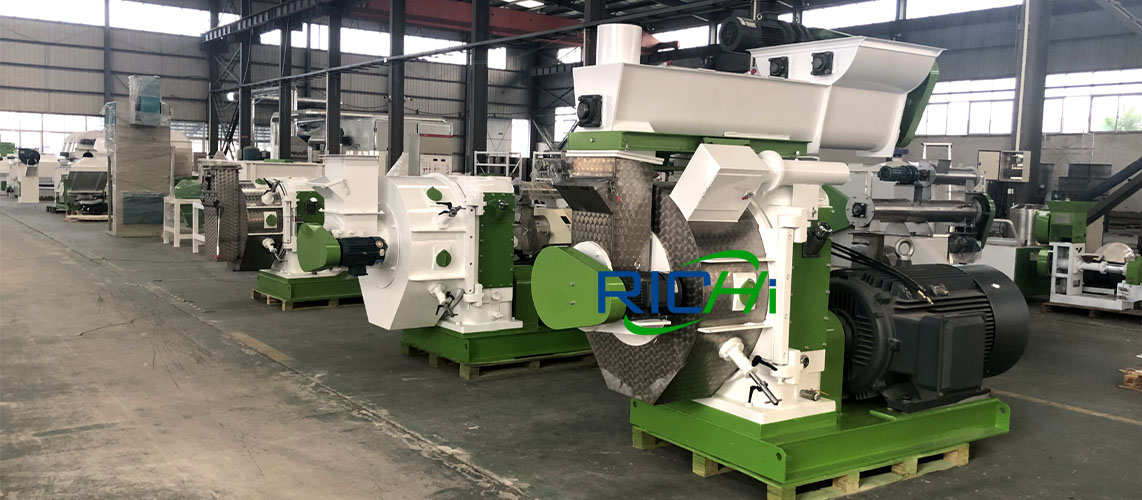 RICHI wood pellet machine is used to make different sizes of biomass fuel pellets. New energy fuel pellets are mainly used for power generation in power plants, pellet stoves, and so on. In order to achieve low carbon emission, more investors choose to use green energy – biomass fuel pellets. For this machine, RICHI offers installment guidance and design layout for free. Contact us to learn how to become pellet maker for pellet stove.

The pellet maker machine is composed of a pellet machine frame, a large reduction box, a bearing chamber, a feeding cover, a discharging part, a motor, a pressure roller assembly, and a mold.
The heating fuel pellet making machine is operated in a direct connection with a motor. The motor is connected to the shaft of the reducer through a gear coupling. After a 90° change of direction, the horizontal motor drives the vertical casting hollow transfer spindle, and the spindle drives the roller to roll the mold. The inner surface completes the pelletizing process.
When pellet mill working, the wood sawdust or other biomass material falls vertically from the feed inlet, and the material is continuously and uniformly distributed on the surface of the mold cavity (the contact surface between the pressure roller and the mold) through the rotation of the pressure roller, and the powdery material is crushed by the pressure roller holes through the mold (holes evenly distributed on the inner surface of the mold). In this process, the material is subjected to high pressure and high temperature to produce physical changes or appropriate chemical changes (according to the material), which promotes the powdery material to form a continuously elongated cylindrical solid body, and then the pellets are cut by a knife and discharged from the discharge port. The compaction process of the fuel pellets is completed.
All the pellet maker for pellet stove, we have the following parameters, but when different raw materials are used, the capacity is different, and the related equipment that needs to be matched may also be different. Therefore, according to the requirements of raw materials and capacity, contact us for final guidance and suggestions.
| Model | MZLH320 | MZLH350 | MZLH420 | MZLH520 | MZLH768 | MZLH858 |
| --- | --- | --- | --- | --- | --- | --- |
| Anti-caking Feeder Power | 1.5KW | 1.5KW | 1.5KW | 2.2KW | 3KW | 3KW |
| Forced Feeder Power | 0.55KW | 0.55KW | 0.55KW | 0.75KW | 1KW | 1KW |
| Pellet Machine Power | 37KW | 55KW | 110KW | 160KW | 250KW | 280KW |
| Capacity(wood sawdust,biomass) | 300-400KG/H | 500-700KG/H | 1.0-1.2 T/H | 2.0-2.5 T/H | 2.5-4 T/H | 3-4.5 T/H |
| Capacity(grass,straw) | 600-800KG/H | 800-1000KG/H | 1.5-2 T/H | 3-4 T/H | 5-7 T/H | 8-10 T/H |
| Capacity(organic fertilizer) | 1-2 T/H | 3-4 T/H | 5-6 T/H | 7-8 T/H | 9-10 T/H | 10-12 T/H |
| Final Pellet | 6-12mm | 6-12mm | 6-12mm | 6-12mm | 6-12mm | 6-12mm |
| Weight(KG) | 2500 | 3500 | 4000 | 4500 | 5000 | 5500 |
| Dimension(mm) | 2200*900*1300 | 2500*1100*1600 | 2800*1150*1730 | 3000*1260*1860 | 3300*1500*2000 | 3500*1600*2180 |
Application Range of Pellet Maker for Pellet Stove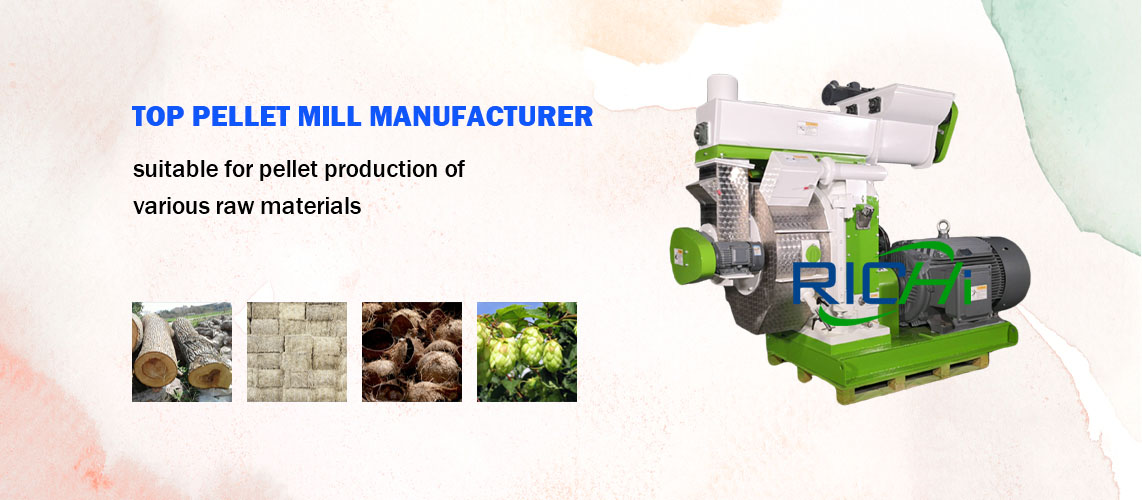 The fuel pellets for household pellet stoves are made by pellet makers. The raw materials of such pellets can be logs, branches, shavings, wood chips, sawdust and other forestry wastes.
In addition to being used as fuel pellets for household heating (mainly used in pellet stove); this compressed wood pellets can also be used for combustion pellets in biomass power plants; (if the raw material is fruit trees, the pellets produced are generally used for barbecues); Animal supplies (horse litter pellets/horse bedding pellets); or other uses.
For the pellet manufacturer, just replacing the raw materials, the production essence of the pellet machine remains unchanged. No matter what pellets are produced, the basic process is the same.
We are not only a manufacturer of pellet maker for pellet stove, we also provide customers with complete pellet production solutions, just tell us your raw materials and expected output.
Why Customer Choose RICHI Wood Pellet Mill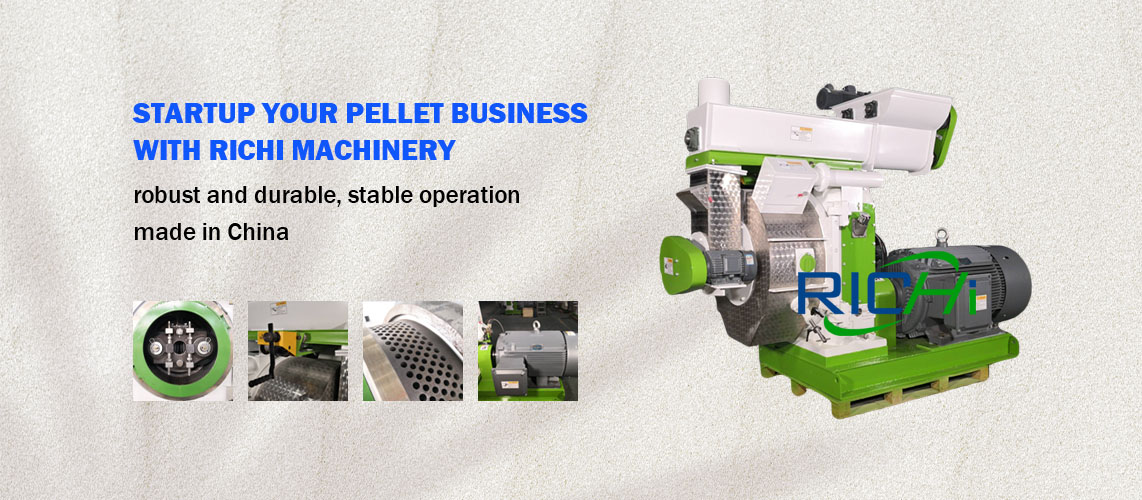 Anti-Arch Structure In Wood Pellet Making Machine
On the top of the pellet maker with a anti-caking bin . Inside the bin, there have two rollers for breaking the sawdust to avoid raw materials becoming cake . And the bin can keep pellet machine working more smoothly.
Pellet Maker Force Feeder
Because the wood sawdust is too light , so it is difficult to enter into the sawdust pelleting chamber , so we add a force feeder here to improve the efficiency of the sawdust pelleting process.
Optimized structure of the sawdust pelleting chamber ensures the uniformity of the material and maximizes the working potential of the sawdust pellet maker. Through the pressure between ring die and rollers, to make pellets. After pelleting , the sawdust pellets temperature is high about 70-80℃. And have 98% qualified pellets, 2% powder.
Ring Die And Press Roller
This is the 304 stainless steel ring die, it determines the final sizes of the feed! For the ring die, it has the following data: "d", which refers to the diameter of the ring die ; "h", which the the depth of the hole, or you can say the thickness of the hole. (d/h=compression ratio).
Pellet Mill Cutting Device
To control the length of final sawdust pellets , means through adjust the distance between cutter and ring die to get the different length of sawdust pellets.
When the sawdust pellet mill machine running , inside the pelletizing chamber ,the temperature is very high, and the moisture of sawdust enter into the pellet chamber is 15%-17% ,so it will produce a lot of steam . In order to keep the pellet machine good working, so we open a hole here, to connect with draught fan and cyclone, to exchange the steam inside the chamber and also reduce the temperature in the chamber.
Siemens Motors ,SKF Bearings
Siemens electric motors are synonymous with quality, innovation and the highest efficiency. The high efficiency level reduces energy consumption and directly saves costs for users. High protection level to ensure the safety and reliability for users.
Variety Pellet Maker For Pellet Stove
Trusted Pellet Maker For Pellet Stove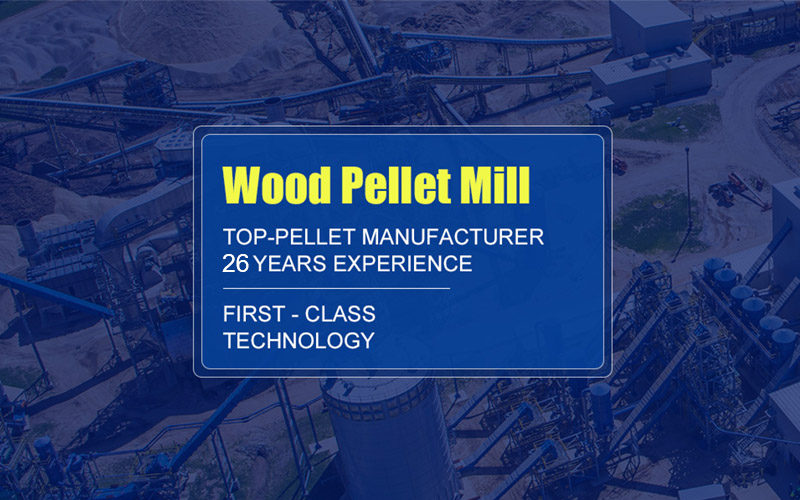 26Years Experience of Manufacturing and Exporting
"We have 26+ years' experience of wood pellet mill machine, and have exported 110+ countries, such as USA, Canada, Indonesia, Australia, Netherlands, New Zealand, Greece, Italy, Angola, South Africa, Turkey, UK, Germany, Malaysia, Thailand and so on."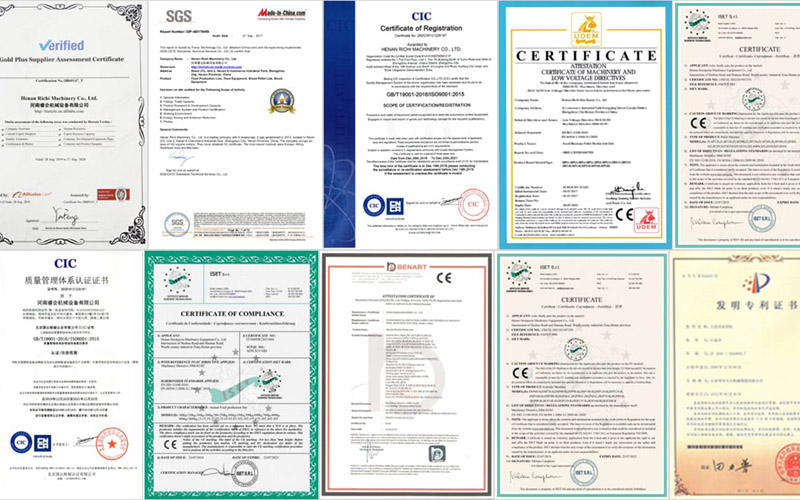 Full Set of Certification
"RICHI has pass through the CE&IOS 9001 Certification, All the pellet maker for sale has tested before delivery."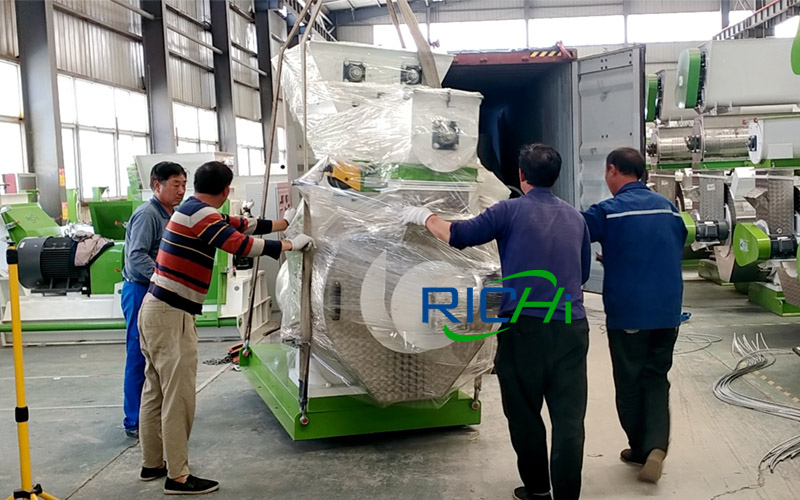 Support Delivery Anywhere in The World
"RICHI Machinery can ship the wood pellet maker to your port in your country, we supply the FOB & CIF Price. Just contact us for more details."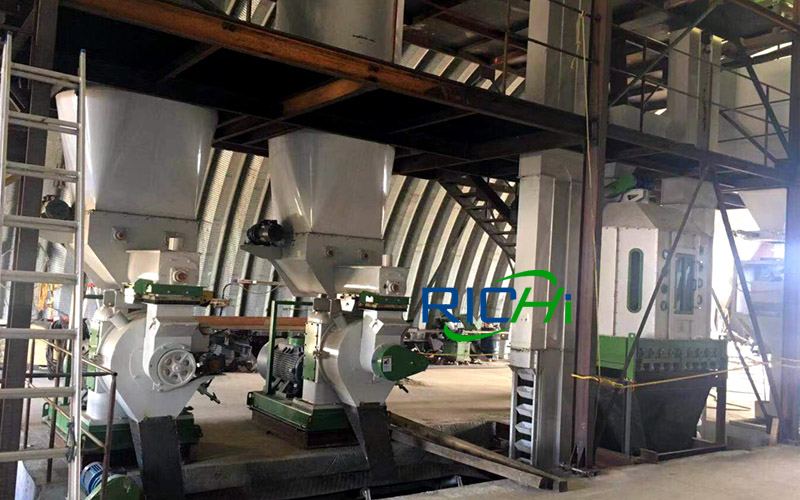 Full Support on Installation &Training
"We provide complete pellet maker for pellet stove, installation at the customer's local area and promise to train – 'how to make wood and biomass pellets with pellet mill machine' until the customer is proficient in operating the pelletizing system."
Related Equipment Of Pellet Maker For Pellet Stove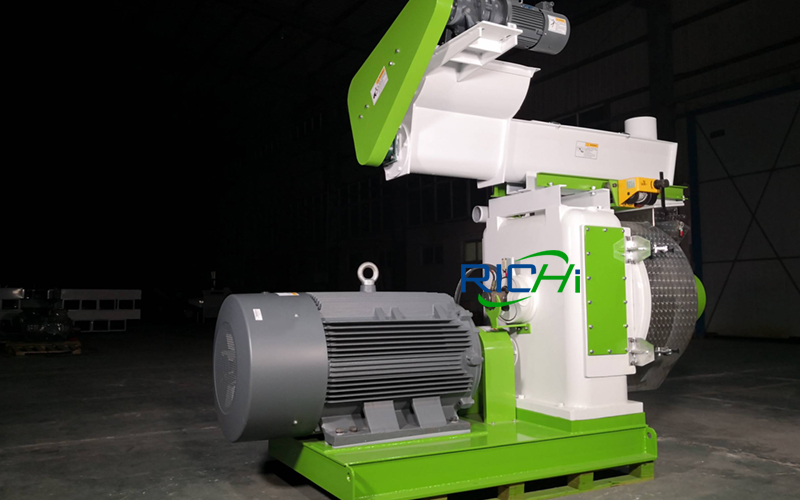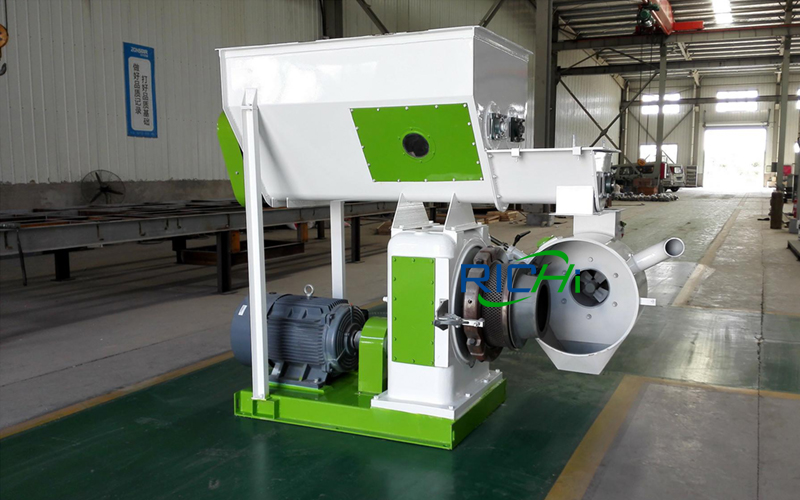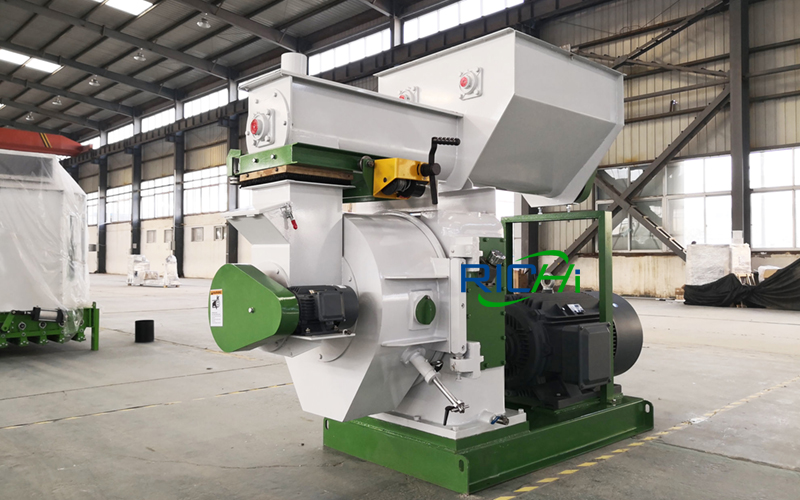 Pellet Making Machine For Sale
Wood Pellet Maker For Pellet Stove – The Related Guide
How To Make Pellets For Pellet Stove
Pellet makers for pellet stove usually need to establish their own specialized pellet production lines. In the market, the main equipment is a pellet mill machine. The main purpose of pellets: For example, for indoor heating systems, you can create your own style and make wood pellets yourself.
The main production process includes 3 steps:
Step 1: Raw material receiving and processing
There are many kinds of raw materials, such as wood waste (sawdust, shavings, etc.), farm waste (straw from plants, corn stalks and corn cobs, etc.), yard waste (grass, leaves, branches, etc.) and other biomass materials.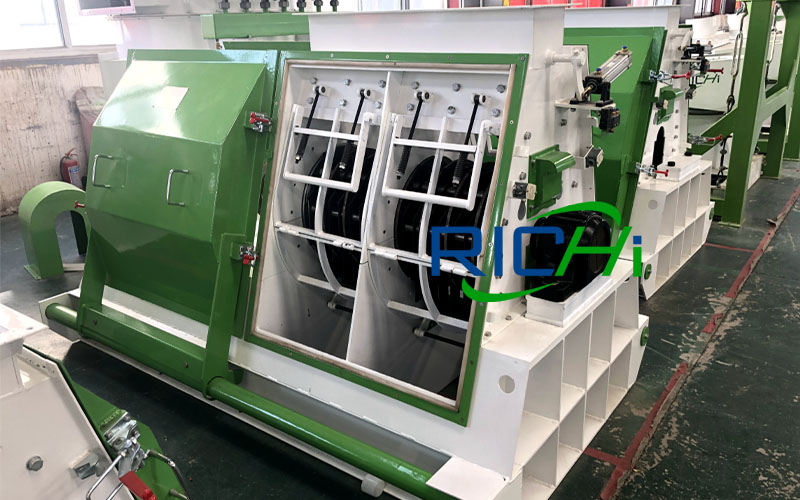 The raw materials before entering the pelletizer should be reduced in size using a hammer mill and made as small as possible. The size of the holes in the screen (ranging from 1 mm to 10 mm or more) determines the particle size. Due to the wide variety of screens with various particle sizes, hammer mills have become the most popular choice for pellets manufacturers.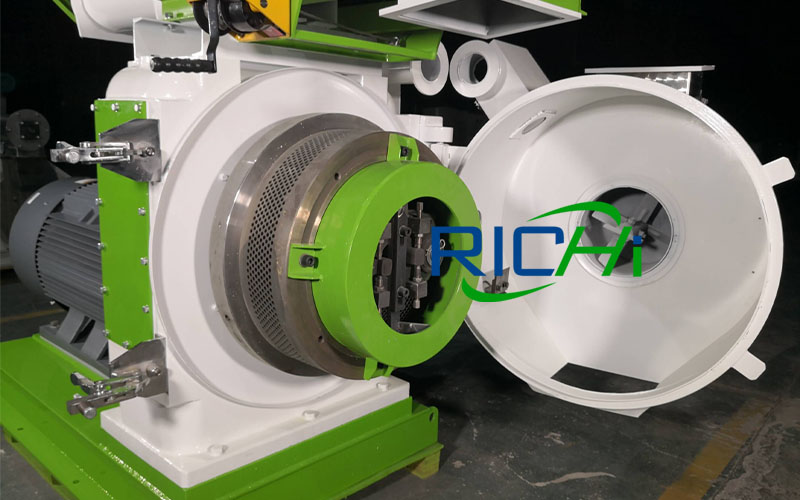 The dried material is forced to pass through the die hole of the granulator under the huge pressure generated in the granulating chamber. And in order to produce the best pellets for pellet stove, we recommend the use of ring die pelletizers, which are not only large in output, but also highly automated, making them a relatively common pellet production equipment.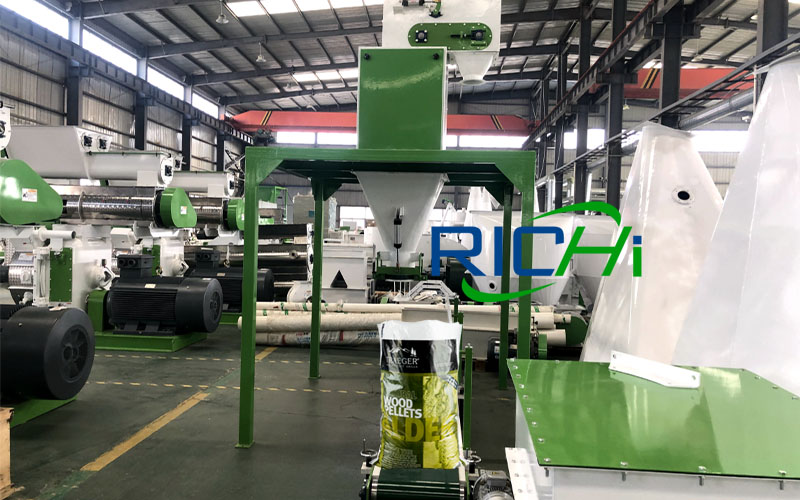 After processing, the wood pellets will be packed into bags for better protection and transportation.