Biomass fuel pellet power generation – Responding to the energy crisis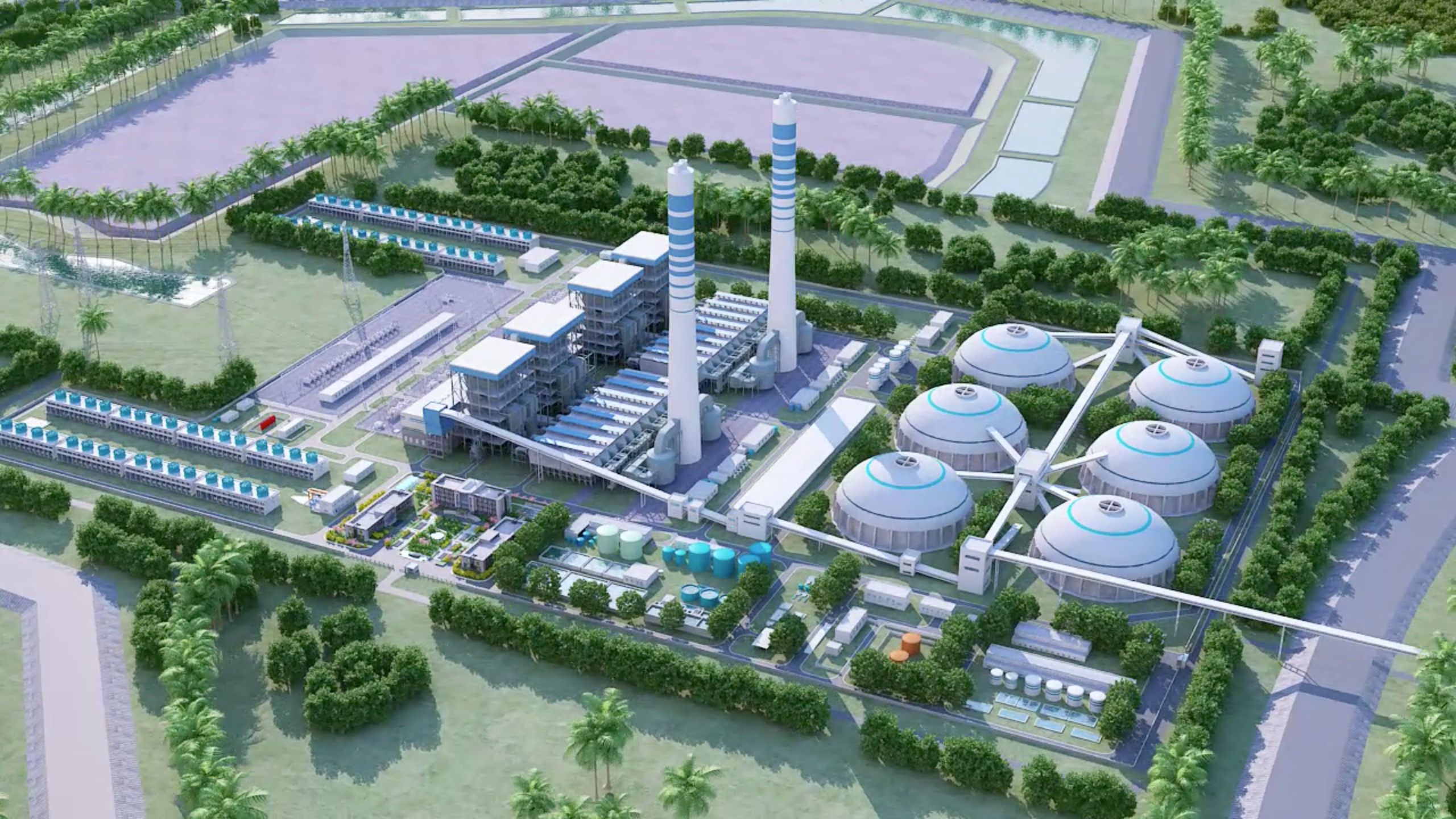 Why are biomass fuel pellets gaining ground? Because the present worldwide power dilemma is spreading out, which is generally materialized in the power scarcity in significant commercial nations, the worldwide cost of coal as well as gas skyrocketing, and industrial production is seriously restricted.
Impacted by the opposition between the supply and need of coal and also electrical power, in addition to the inability to connect wind power and solar power to the grid widespread, China's power supply remains to be limited.
China's power scarcity issue is actually a microcosm of the international power situation. How to overcome this crisis as well as maintain the domestic production order, the writer believes that it is needed to strongly establish biomass fuel pellet power generation.
Why should we strongly advertise biomass fuel pellets?
Rich agricultural and forestry biomass sources
The complete resources of plant straw and farming item handling residues, forestry deposits and also woodland wood processing deposits that can be made use of as energy sources in China have to do with 460 million tons of common coal per year, which is enough to sustain greater than three thousand 130T biomass boilers + 3W units typical biomass fuel pellet power plant.
Today, China has built greater than 300 biomass fuel pellet plants with a mounted capability of over 14 million kilowatts, but the yearly application is just about 35 million lots of conventional coal, and the application price is just 7.6%. There is still a huge amount of untreated agricultural and also forestry wastes. Handling, the future growth space of biomass fuel pellet power generation is significant.
Fuel is not affected by the global market
The rates of the three significant fossil power sources on the international market today: oil, natural gas, and coal are managed by nations represented by the United Kingdom and the United States. Essentially, when we get in big quantities, the market rate continues to climb. The surge in coal and gas costs in the international market this moment has greatly limited the production capacity of China's power plants.
However farming and forestry biomass fuels are various. Not just are they eco-friendly annually, yet growing by themselves soil will not be influenced by the worldwide market in any way. Presently, the price of China's agricultural as well as forestry biomass fuel pellet is stable, as well as a lot of biomass fuel pellet power plants have the ability to feed themselves and also continue to run at complete capacity.
Can flawlessly change coal-fired power plants.
China's commercial production not just needs a huge amount of electricity, however likewise a big amount of secure warmth tons, which can not be fulfilled by wind power and photovoltaics. After the decrease of coal power capacity, both coal-to-electricity as well as coal-to-gas conversions stopped working. Just biomass fuel pellet power generation can flawlessly replace coal-fired power plants and become one of the most economical power plant for industrial parks as well as business.
Compared with large-capacity coal-fired power plants, biomass fuel pellet power generation can be called environment-friendly little thermal power. It can not only result secure and also risk-free power, but also give heat loads with different pressures for business production. Additionally, biomass power generation is zero-carbon environment-friendly power, which can completely load the energy space left by coal power reduction.
Biomass power generation performs at full lots
A big part of the reason for the present power cut is insufficient coal power manufacturing ability as well as the effect of wind power as well as photovoltaic volatility on the power grid, triggering the power grid to drop listed below the safety red line Biomass power generation will certainly not be impacted by environmental protection as well as unsteady variables whatsoever, and also can attain full-load operation, and the power will be fully linked to the grid for consumption.
Biomass fuel pellet power generation is secure as well as environmentally friendly, and it is likewise the only sector that can process farming as well as forestry wastes widespread. A biomass power plant can increase the income of neighborhood farmers by tens of millions, which is very beneficial to farmers. Therefore, in reaction to the energy crisis and accomplishing carbon peak and carbon nonpartisanship, we should strongly establish biomass fuel pellet power generation.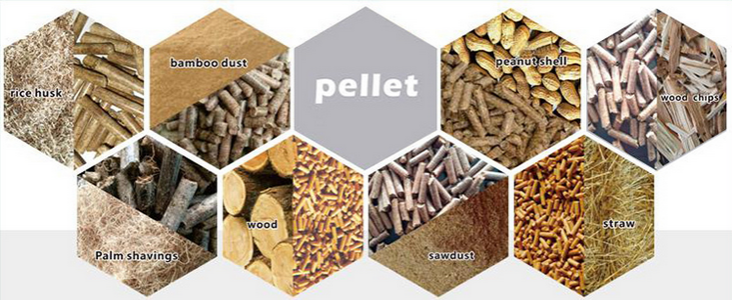 In addition to fixing the present global power problems and also environmental protection, biomass fuel pellets have the following advantages that deserve being promoted by the entire culture.
Biomass fuel pellet has a large calorific value, the calorific value is about 3900-4800 kcal/kg, and the calorific value after carbonization is as high as 7000-8000 kcal/kg.
Biomass fuel pellet has high purity and does not contain other sundries that do not produce warmth. Its carbon web content is 75-85%, ash web content is 3-6%, water web content is 1-3%, and it is definitely free of coal gangue, stones, etc. Contaminations that do not generate warm however take in warm will straight minimize expenses for business.
Biomass fuel pellet does not include sulfur and also phosphorus, does not rust the boiler, as well as can extend the service life of the boiler, and also enterprises will certainly profit a great deal.
Since biomass fuel pellet does not include sulfur and phosphorus, it does not generate sulfur dioxide and also phosphorus pentoxide during combustion, so it does not cause acid rain, does not contaminate the environment, and also does not contaminate the atmosphere.
Biomass fuel pellet is tidy as well as sanitary, hassle-free to feed, lowers the labor intensity of workers, substantially improves the labor atmosphere, and enterprises will certainly lower the cost of labor.

After the biomass fuel pellet is shed, there is extremely little ash, which considerably minimizes the stack of coal slag as well as reduces the expense of slag.

The ashes from the burning of biomass fuel pellets are high-grade organic potash fertilizers that can be recycled for profit.

Due to the fact that the shape is granular, the quantity is pressed, the storage room is saved, and also the transportation is convenient, and the transport price is minimized.

High burning performance, very easy to wear out, as well as little recurring carbon. Compared with coal, it has high volatile material and reduced ignition point, easy to spark; the thickness is increased, the power thickness is big, as well as the burning duration is substantially boosted. It can be directly applied to coal-fired boilers.

When biomass fuel pellets melt, the material of hazardous gas parts is incredibly low, as well as the damaging gas produced is less, which has environmental management advantages. Furthermore, the melted ash can additionally be used straight as potash plant food, which saves money.
Just how to create biomass fuel pellets?
We utilize innovative manufacturing innovation to generate biomass fuel pellets. The process circulation is received the number, consisting of basic material drying, pressing, cooling, packaging, etc. This process calls for a great deal of energy intake, and there are 3 points that need to be paid attention to.

First off, throughout the pellet compression molding procedure, the stress gets to 50-100MPa, the raw material flaws and also heats up under high pressure, and the temperature level can get to 100 ℃ -120 ℃. The drive of the electric motor needs to eat a great deal of electrical power;
Second, the humidity of the raw products is called for to be around 12%. If the humidity is expensive or too low, the pellets can not be created well. In order to achieve this humidity, many basic materials have to be dried out before they can be made use of for pelleting;
Third, the compressed hot bits (the temperature level of the bits can get to 95 ℃ -110 ℃) can just be packaged after cooling. The energy consumed by the last 2 procedures make up 25%-35% in the whole process of granulation.
If you want the manufacturing of biomass fuel pellets as well as intend to construct a biomass fuel pellet plant, after that please call us and we will certainly reveal you a complete biomass fuel pellet production line, from design, manufacturing, to transport and also installation.
Core Equipment of Wood Pellet Production Line
RICHI Pellet Machine For Sale