Chicken manure fertilizer pellets plant with pellet making machine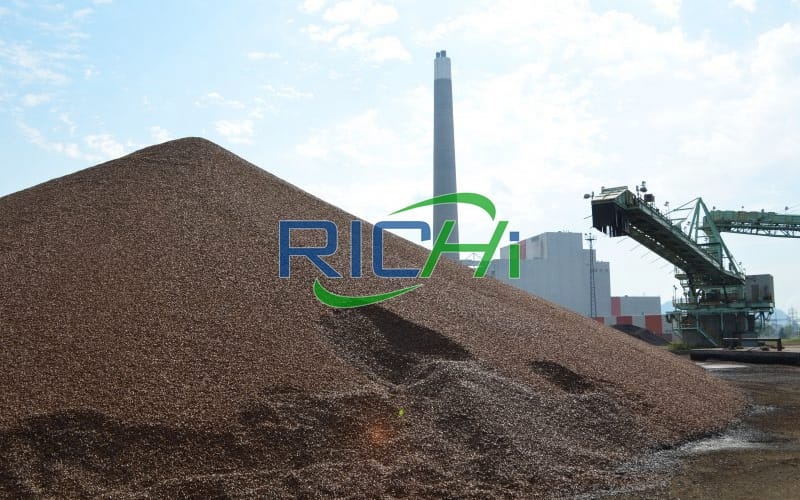 Chicken Manure Pellets Plant
Main machines in this complete chicken manure fertilizer pellets plant
Chicken manure grinding machine
Chicken manure mixer machine
Chicken manure pelletizing equipment for organic fertilizer pellets plant
Drum screening machine
Rotary drum dryer
Pellet cooling machine
Automatic packaging machine
Customer's main raw materials
Customer's final fertilizer pellets size
Packing system for the chicken manure fertilizer pellets plant
Yes, the customer choose an automatic packaging system
Customized scheme for the chicken manure fertilizer pellets plant
We have two options: general pellet production solutions and customized pelleting solutions.

After full communication in the early stage, we have customized this chicken manure fertilizer pellets plant for customers
RICHI provide the drawing details
whole chicken manure fertilizer pellets plant flow chart
install drawings
operating instruction
the production construction design drawings
steel structure full drawing and steel material list
plan and sectional layout graph of workshop drawings
steel structure construction drawings
the detailed steel structure drawings and material list
Diagram of floor
roof and wall reserved hole
oscillatory coefficients of equipment
Details of this chicken manure fertilizer pellets plant
The changes brought to us by the new technologies of modern society are: those animal feces that are generated all the time and are difficult to handle, through a series of processing on the production line, become A brand new, green-organic fertilizer pellets, these organic fertilizer pellets will re-act in soil improvement and agricultural planting.
If you have a chicken feeding farm, there is no cost for chicken manure. Even if you do, the cost of chicken manure is minimal. Chicken manure is a relatively high-quality organic fertilizer, which contains about 1.63%, 1.54%, 0.85% of nitrogen, phosphorus, and potassium.
The chicken manure organic fertilizer pellets production line is to dry the fermented chicken manure and then make it into organic fertilizer pellets. If you want to know more about the organic fertilizer pellets production line, please contact us for more.
Core Equipment of Wood Pellet Production Line
RICHI Pellet Machine For Sale