Correct selection of biomass pellet machine manufacturers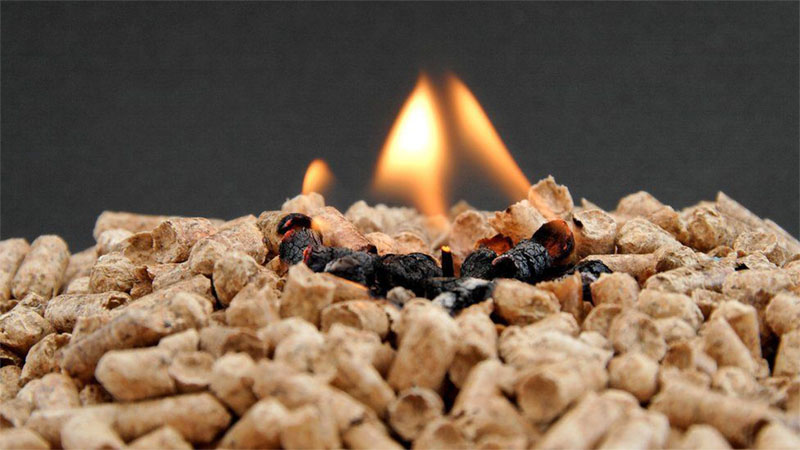 There are excellent production enterprises in all walks of life. For biomass pellet machine manufacturers, they not only need to pay attention to the needs of customers, but also be responsible for their products, so that they can be recognized by customers. So how to correctly choose biomass pellet machine manufacturer becomes particularly important.
Since each biomass pellet machine manufacturers has its own advantages and shortcomings, the following criteria can be referred to to select a relatively good one:
Only with excellent technology can we produce good equipment. After obtaining a number of patented technologies, we can fight a tough battle. When customers buy biomass pellet machine, they will be confident.
Good service. Are there good service systems and rules for pre-sale, in-sale, and after-sale services?
It was established early and has deep experience. Some manufacturers are small workshop-style production, can not guarantee the quality, not to mention the professionalism and excellent technology. When we buy biomass pellet machine, we must keep our eyes open, say goodbye to those small workshop manufacturers, and look for long-established biomass pellet machine manufacturers with patented technology.
High cost performance. Although there is not much risk in this industry, if we invest a little less, our liquidity will be a little more, and the success rate will be higher.
The scale of the biomass pellet machine manufacturers, although the scale cannot be used to determine the strength of the biomass pellet machine manufacturers, it can also be used as a reference.
RICHI Pellet Machine For Sale
MZLH320 series ring die wood pellet machine ensures high capacity and efficient control of the pelleting process. The wood pellet mill machine is dimensioned for large and designed with exchangeable wear parts.
Power: 37KW
Capacity: 600-800KG/H
Pellet Size: 6-12mm
MZLH350 series ring die wood pellet making machine has wide adaptability. According to different raw materials, different pellets can be produced. Larger feeders increase production capacity and ensure production efficiency.
Power: 55KW
Capacity: 800-1000KG/H
Pellet Size: 6-12mm
This ring die electric wood pellet mill is recommended for straw pellet production plant. Due to the power and voltage, it is not recommended for household pelletizing. It is very suitable for making straw pellets, alfalfa pellets, forage pellets, wood sawdust pellets, and other biomass pellets.
Power: 110KW
Capacity: Capacity: 1.5-2T/H
Pellet Size: 6-12mm
The MZLH520 series wood pellet maker has a larger ring die and pelletizing chamber to ensure high-efficiency straw pellet production. In order to adapt to lighter raw materials, we have added a forced feeder.
Power: 160KW
Capacity: 3-4T/H
Pellet Size: 6-12mm
MZLH768 series large commercial wood pellet press is mainly used for the production of biomass pellets. Enlarged feeders and larger ring die sizes are more suitable for straw pellet plants.
Power: 250KW
Capacity: 5-7T/H
Pellet Size: 6-12mm
RICHI wood pelletizer for sale. 27 years of pelleting plant experience, professional design and manufacturing team, overseas installation engineers, competitive factory direct sales prices. Advanced pelleting process technology.
Power: 280KW
Capacity: 8-10T/H
Pellet Size: 6-12mm
Henan RICHI Machinery Co., Ltd. mainly produces various types of biomass pellet machines, which can adapt to the pelleting of different biomass raw materials. After years of experience accumulation, we have developed and put into production a series of biomass pellet production line equipment, which is mainly used for pelletizing and molding of crop straw and solid waste (woody materials) such as sawdust, sawdust, and bark.
Core Equipment of Wood Pellet Production Line
RICHI Pellet Machine For Sale