Wood pellet production line has been installed in ICELAND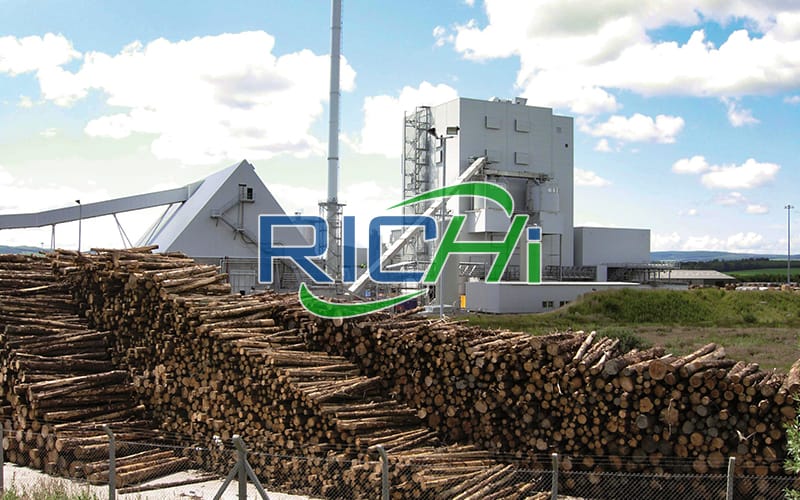 Wood Pellet Production Line
Main machines in this complete wood pellet production line
Cleaning equipment, such as vibrating screen
Conveyor equipment, such as belt conveyor and bucket elevator
Pelletizing equipment, such as wood pellet making machine, conditioner and feeder
Customer's main raw materials
Customer's final wood pellet size
Packing system for the wood pellet production line
The customer did not choose an automatic packaging system
Customized scheme for the wood pellet production line
We have two options: general pellet production solutions and customized wood pelleting solutions.

After full communication in the early stage, we have customized this wood pellet production line for customers
RICHI provide the drawing details
whole wood pellet production line flow chart
install drawings
operating instruction
Details of this wood pellet production line
Our customers don't know how to assemble these devices, so our after-sales technical team is very active in teaching them how to install and help them solve these problems during the installation process.
Iceland customers do not need our technical and installation engineers to guide the installation in his country.

So we guide online;

After installation is complete, we have trained workers how customers online operations;
Training employees how to maintain and protect;
According to customer characteristics, formulate complete maintenance rules, including how to maintain, when to maintain, and who to maintain the complete wood pellet production line;
Our company's after-sales department will regularly call Iceland customers to inquire about repairs and give suggestions;
In addition to wearing parts, our company provides one-year free warranty and permanent free technical support.
Core Equipment of Wood Pellet Production Line
RICHI Pellet Machine For Sale